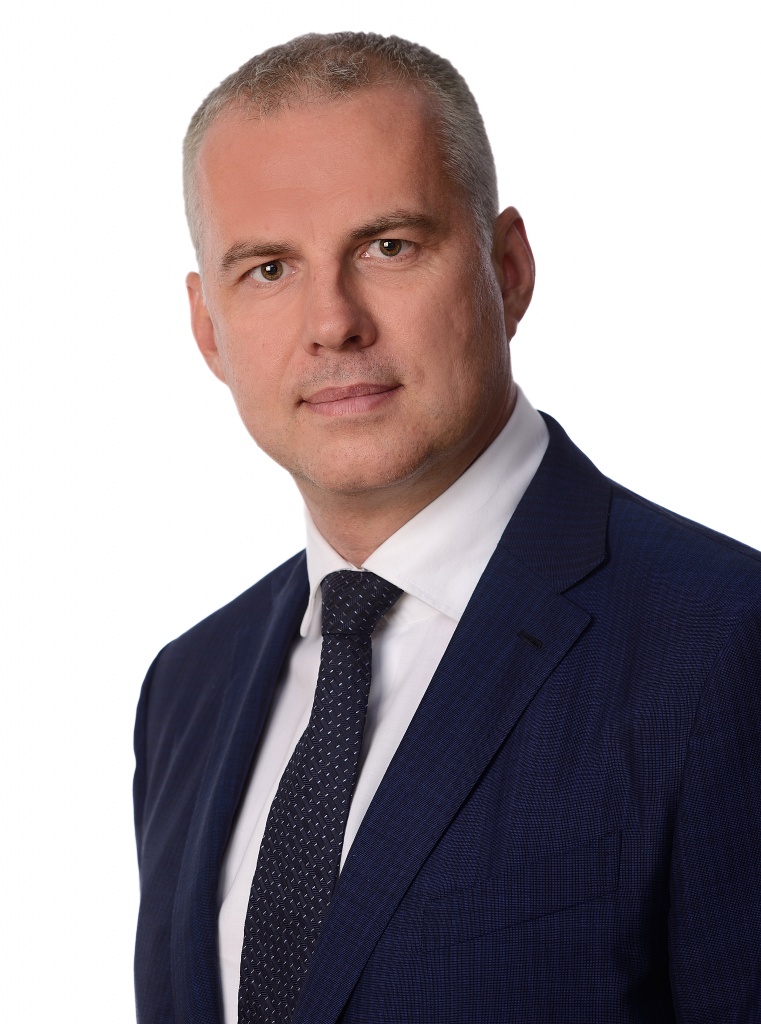 The General Director of JSC "Mogilevliftmash"
Sergey Chertkov

About the Company
JSC "MOGILEVLIFTMASH" is a factory specialized on designing and manufacturing of a wide range of passenger and freight elevators and has a great experience in working on the market of elevator equipment. We are ready to offer a complete range of elevator equipment for new construction and also for repair, replacement and modification of old elevators. The Great Theatre in Moscow, confectionery "Rossia" in Samara and many others are among our customers.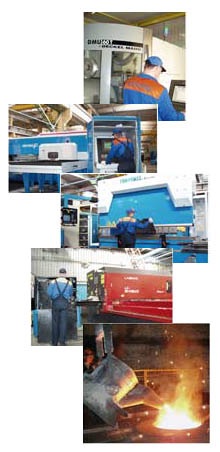 At the present time our factory developed the production of elevators of high quality which meet the requirements of international standards and are able to satisfy the demands of any customers.
Passenger elevators with load capacity of 225, 300, 320, 400, 500,630, 1000, 1275 kg and the speed of 0,5; 0,63; 0,71; 1,0; 1,6; 2,0 m/sec.
Freight elevators with load capacity of 100,250,500,1000,2000,3200,5000,6300 kg. Hospital elevators with load capacity of 500,630,1000,1275,1600 kg. Cottage elevators with load capacity of 225 kg.
Special elevators are manufactured by the customer's documentation (with any operating characteristics).
For prestigious blocks of flats, offices, hotels and restaurants we supply elevators with better decoration: cabin inside walls and doors are decorated with polished and texturized stainless steel, equipped with hung ceiling, fan, movement direction indicators, mirrors, handrails.
Besides the elevators the JSC "Mogilevliftmash" can offer the following: a wide range of spare parts (cabins, cabin and shaft doors, parts of electric wiring, winches, gear boxes etc.); sets of parts for modification of old type and physically worn elevators. They permit you to give your old elevators modern appearance at the minimum expenses, modification work can be carried out in stages without shutting down all the elevators in the building, and at the same time the customer receives the elevator that is not worse than the new one by its characteristics, saves his money and increases the elevator service life by 25 years.
All the elevator equipment is manufactured using advanced processes, modern components and materials, high-duty machinery. Our specialists work permanently on modernizing the production and increasing its variety.
The new trend of the JSC "Mogilevliftmash" is the production of low forest choppers (mulching cutters) they are used for cleaning of territory of bushes, stubs and trees.
The factory masters the production of complex articles of production and technical purpose: construction hoists. We also manufacture a range of consumer goods in demand, such as wood-working machine, winch for cultivation of private vegetable gardens, folding tables.
JSC "Mogilevliftmash" has engineering facilities for manufacturing various moulded pieces of steel, aluminium, bronze, grey and high-strength cast iron, plastic, rubber (incl. sewage hatch, catch basin, bitumen one-way and three-way cock with steam heating), and also necessary equipment for all types of processing, including mechanical, thermal, galvanic, laser processing etc. All technically complicated products have quality certificates, registered in certification organs of Russia and other countries of CIS.

The position of General director of JSC "Mogilevliftmash" is currently occupied by Sergey Chertkov.
Administation work time 08.00-16.30 (mon-fri)